Yours truly. I just turned my Monday into Friday woo! And can occupy it up guilt free and see what all the buzz is about. Mayday! Mayday! What was once murderfest USA turned Lovefest in Union Square. Live Blogging from the Occupation that may or may not murder me in cold blood by an angry mob...we shall see. Only time will tell. But you know what? At least my heart's in the right place.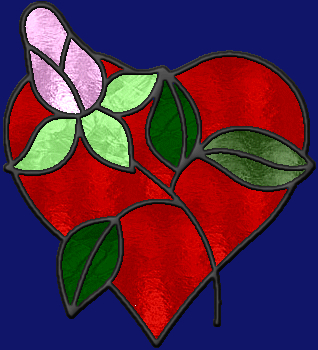 Even tho I MAY offend...Philly people Offend with the best, of course. Remember, terms of endearment people. That's how people from the city of brotherly love show affection, by MAYking fun of you. And we expect the same in return. Cause really, if you can't laugh at yourself, who can you laugh at?
So, go ahead, laugh at me all day long. Laugh the whole month of MAY. I don't mind one damn bit. But don't laugh at my turretss that I can't spell because it's politically incorrect and I have a disorder, people. It's not nice. At least it's not DOUCHIOPATH PD. Afflicts many a person these days.
Also, if I get arrested, going to plead the old insanity defense. Oldest trick in the book. I'm PRETTY sure they'll believe me. Glad I have a plan of action. Check. Operation Murder Turned Lovefest, 2012 on Mayday is about to begin.
Me? I prefer to make fun of both sides. Stay above the fray, UNITE, not divide. Unity, is what's for breakfast. So stay tuned....but if I never blog again you'll know why. Send help if there's an extended break in the what could be the live blogging of my public flogging....OK? Or look for me on the news....Help a sister out here. I just MAY need it...
Mayday? Only one day away.
Pray for the voice of reason ok? Not looking to get shot here (I shoot things open, remember?) But I very well May....